Hyundai Venue is again the top selling car in the list with Vitara Brezza taking the second spot.
1. Hyundai Venue – 9,342 units
Hyundai Venue is the top seller in its segment since the past two months.It is interesting to see Venue grabbing sales of more than 9,000 units at such a time when all the car makers are struggling with the sales and it is great to watch a SUV performing so well.Venue is available with a variety of engine options and tons of futuristic and top class features.Not only this, it is also priced very competitively as compared to the rivals.
2. Maruti Vitara Brezza – 7,109 units
Vitara Brezza was down to around 5,000 units in the last month and now it makes it spot in the top 10 selling car list in August 2019 list.In august 2019, a total of 7,109 units of Vitara Brezza were being sold.It will soon be getting a facelift version in December 2019 with a couple of petrol engine options as well.Currently, it takes the 2nd spot in the sub compact SUV sales in India.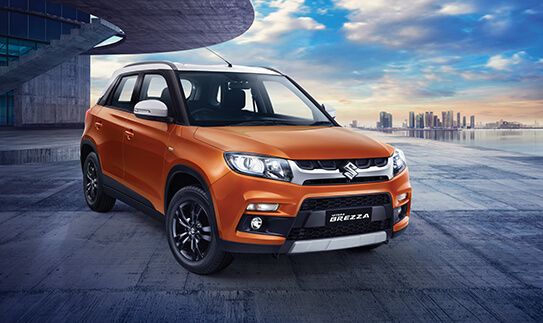 3. Ford EcoSport – 2,882 units
Although the sales of this SUV has declined from 3,137 units from July 2019 to 2,882 units in August 2019 but still it has managed to beat XUV300, Nexon and WRV in the sales.It has recently got interior and features update along with reduction in price as well as introduction of an all new Thunder Edition.
4. Mahindra XUV 300 – 2,532 units
Mahindra XUV300 slips down to rank 4.In July 2019, the sale of XUV300 was 4,464 units and now in this month, it has come down to 2,532 units.Mahindra XUV300 is a very premium and features loaded SUV.It has got top notch build quality and is offered with BS-4 engines including 1.2 litre petrol engine and 1.5 litre Diesel engine with manual and automatic options.
5. Tata Nexon – 2,275 units
The SUV with a 5 star global NCAP rating has got sales figures of 2,275 in august 2019.It comes at 4th spot in the sub compact SUV sales.It is selling slightly less than XUV300 in August.In the last month, the sale of Nexon was 3,344 units.It is currently available with 1.2 litre petrol and 1.5 L Diesel engine and will soon be getting a facelift as well.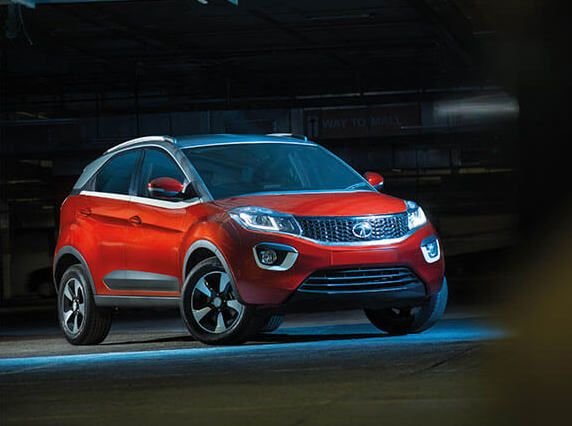 6. Honda WRV – 1,178 units
Honda WRV is a premium SUV by the car makers.Recently, it got a update with a new diesel variant along with features update across all the variants including new standard safety equipment as well.Honda WR-V is excellent in terms of space and comfort and practicality.
| | |
| --- | --- |
| Sub Compact SUV Sales in August 2019 | No. Of Units Sold |
| 1. Hyundai Venue | 9,342 |
| 2. Maruti Vitara Brezza | 7,109 |
| 3. Ford EcoSport | 2,882 |
| 4. Mahindra XUV 300 | 2,532 |
| 5. Tata Nexon | 2,275 |
| 6. Honda WR-V | 1,178 |
Also Read
MG Hector, XUV500, Harrier, Compass Sales in August
Kia Seltos and Hyundai Creta Sales Comparison
Hyundai Car Sales in July 2019
Indian Car Sales Figures in July in India
10 Highest Selling Cars in August 2019
For Latest Car News, Reviews and Comparisons, Follow Team Car Delight on Instagram, Facebook, Twitter and Youtube.